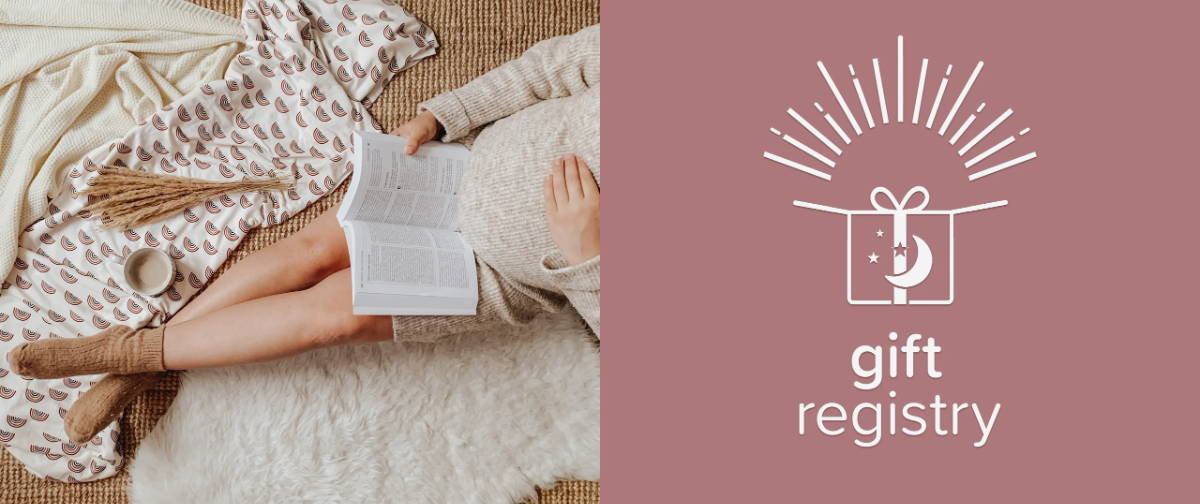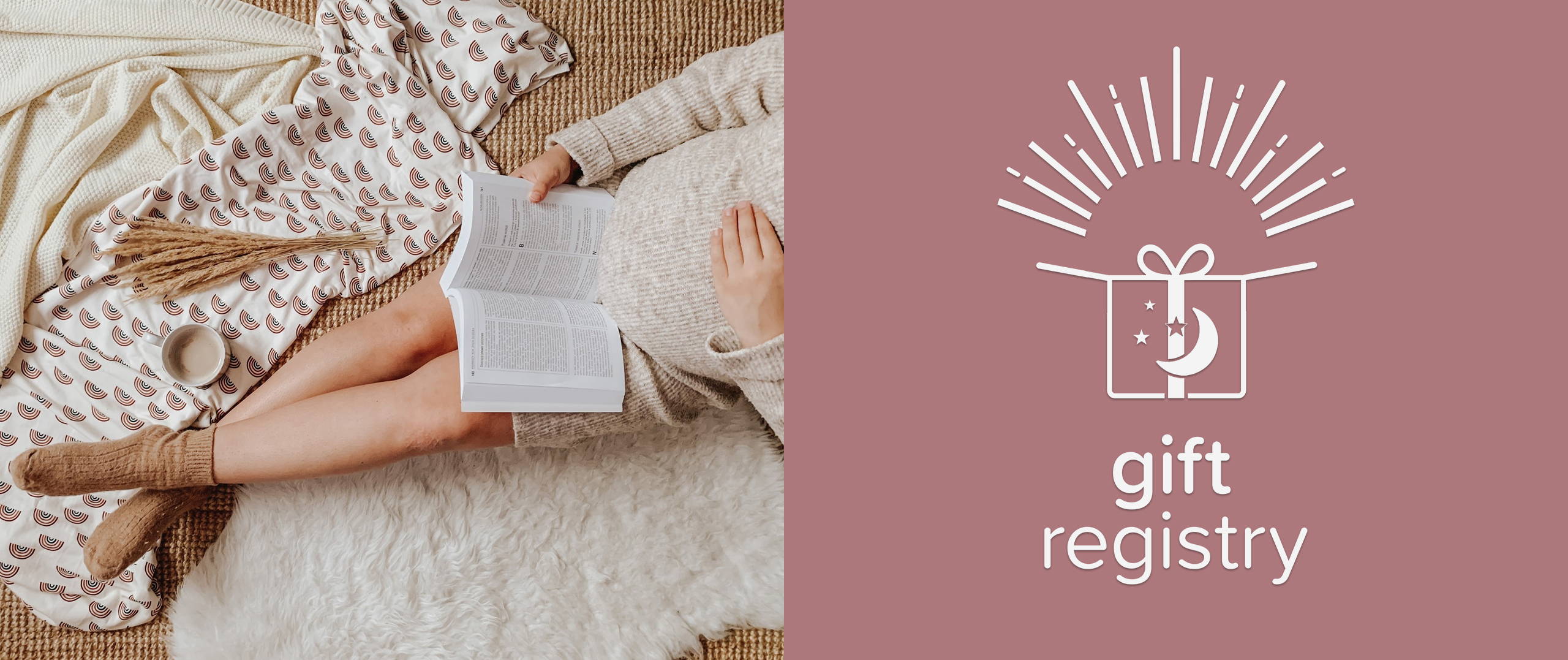 Baby Registry Perks For You
Inspiration & Choice
Over 1500 styles available & new arrivals weekly
Easy Returns
Gift purchases can be easily returned or exchanged as part of our 365 day policy
Expert Service
We're here with over 15 years experience helping new parents.with award-winning service
Track Gifts
As your gifts are purchased it's recorded on your registry.
LOG IN & CREATE REGISTRY
New Baby Checklist
Download our print at home registry checklist with all the essentials and our recommendations from over 15 years of experience helping new parents
Download PDF
The Sleep Store is here to help you. Relax and let us guide you through creating a gift registry that you can share quickly and easily with family and friends, with trusted products that are safe and will stand the test of time. While other stores may choose their range based what looks cute, we believe that products should last as long as possible, we hand-pick all the styles that are available and pay very close attention to safety standards and regulations in New Zealand and Australia. You'll find many heirloom quality styles that you'll be able to hand down to friends or younger siblings and aim to have options for a variety of budgets and preferences.
With over 1500 styles to choose from, with prompt delivery and backed by out 365 day returns policy and award-winning customer service, it's easy to feel overwhelmed with choice. We make choosing easy with our Gifts for Baby and Gifts for Parents categories, plus you can tap the link below and download a copy of our Essentials Checklist which has everything we think you'll need and only that. Get help from our customer service team, including our certified baby wearing consultants.
Perks for the Gifter
Log in
When they buy through their account they can track their gift & earn points
Gift Wrapping
Simple & beautiful gift wrap & card option available at the checkout
VIP
Discount code on their first order when they sign up to our newsletter
Prompt Delivery
Delivery to the address of their choice or click & collect
LOG IN & CREATE REGISTRY