We love to sort out returns, exchanges and resolve any quality issues ASAP!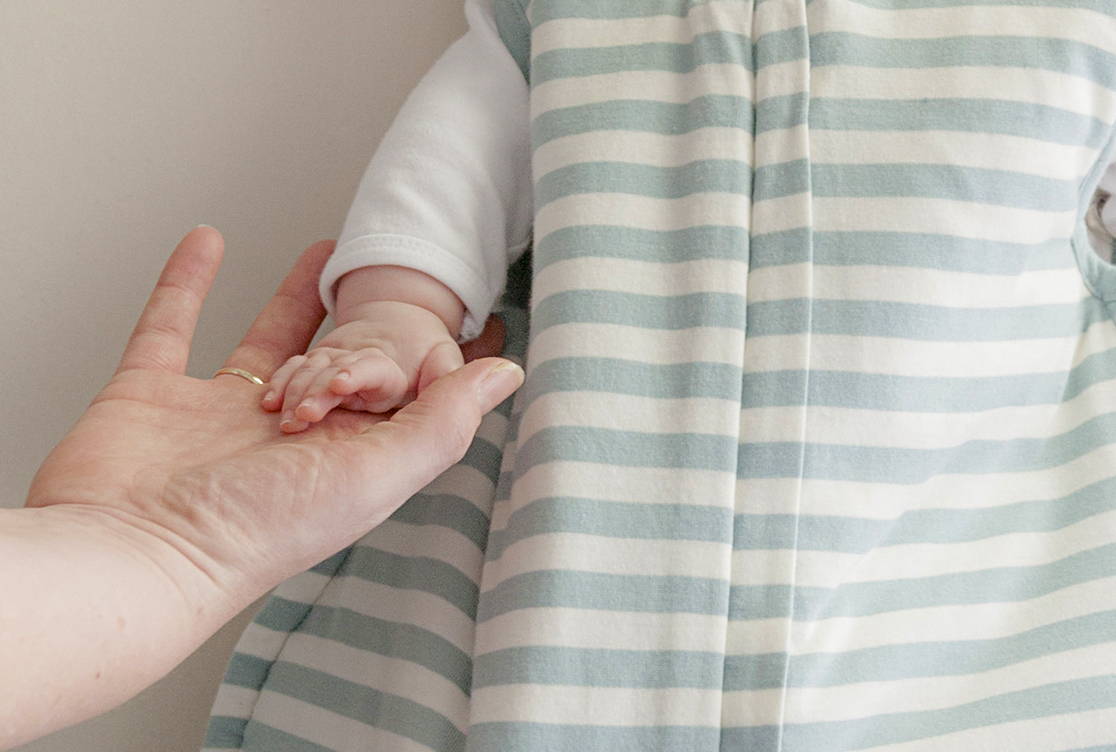 365 Day Returns
We understand life with babies and children is busy, and sometimes you just don't get around to returning something quickly. Or you might find something tucked away that you never actually used!! You're most welcome to return an item for refund within 90 days from purchase. Please note your refund will be returned to the original payment method. Alternatively items can be returned up to a year from purchase and receive a store credit or exchange. Returned items must be unwashed, unused and unworn items, in perfect condition including the packaging. Please ensure you carefully package items so they are received back in perfect, saleable condition.
Please Note:
You will receive a store credit for sale items which have since been discontinued from our range.
Shipping is not refundable on returns.
We won't provide return labels for items that are bulky or excluded from free shipping
Sorry we can't accept change of mind returns where the item has been used.
We do not accept refunds on change of mind electrical items. We will give a store credit for electrical items purchased within 30 days.
Any bath or health products are not able to be returned.
Download our Returns Form
Simply download our returns form below, fill it in and package it with your items and original receipt so we can process your refund for you. Don't have a printer or can't find your packing slip? Don't stress, just send as much info as you can.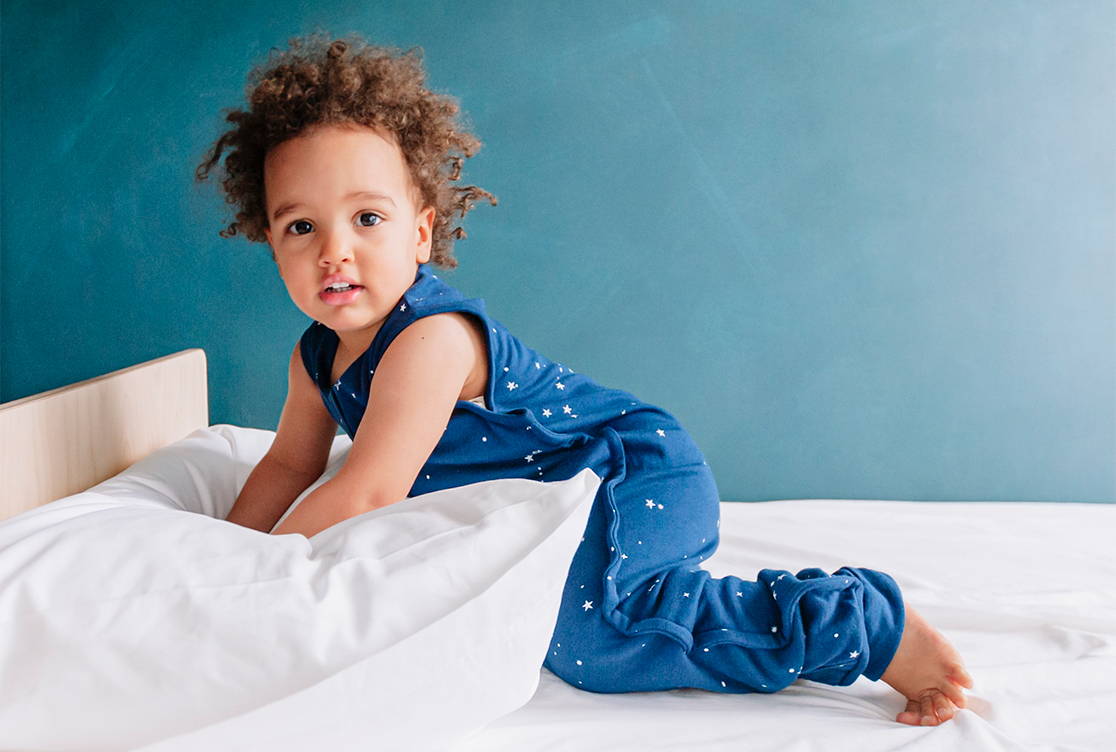 How to Exchange
If you would like to exchange an item – please place a new order for the item you would like. Please note in the Delivery Instructions box as you checkout your new order that this is an Exchange. Whichever option below you choose: Please include your details with your return! Preferably include your original packing slip. See link below to download our returns form to complete. Refunds are subject to our 365 day returns policy above.
Option 1: Pay for the new order and return the other item for a refund.
We will process these returns/refunds within 5 business days.
Option 2: Return the item first and we will manually process the exchange.
If you do not wish to pay for new order – please select "Customer Service – Extra Payment" option at checkout as the Payment Option. You do not need to pay for anything at this point and please don't redeem any store credit. Placing your order this way will ensure that the product is held for exchange. On your returns slip please note your new order number and our returns team will be in touch when we receive it.
You'll be responsible for the cost of shipping in both directions for your manual exchange. However customers can usually cover the cost of their return shipping from their SleepPoints balance - just let us know on a note with your return if you want to spend SleepPoints rather than pay for your shipping.
Need help with your return?
Thanks!
This field is required
This field is required
This field is required
This field is required
This field is required
How we can help you with your return?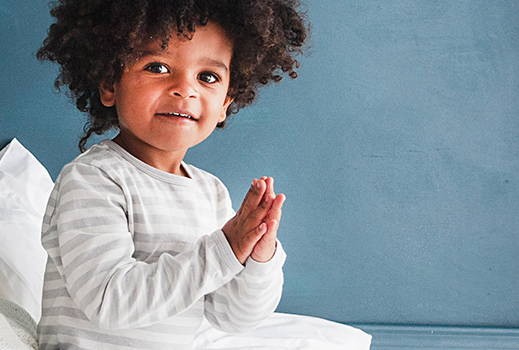 Discontinued or Sale Items
Sale or discontinued lines can still be returned for a store credit under our 365 day returns policy.
Miracle Blanket Returns
100% money back guarantee if you're unhappy/dissatisfied with the product – Within 30 days of your purchase
Bundles & Multibuy Deals
If you purchase an item as part of a bundle or multibuy and you wish to return one or more items (meaning the multibuy or bundle price no longer applies), your store credit or refund amount will be adjusted to reflect this.
For example, if you purchase a multibuy of 2 items and save 10% and then return 1 item – you will pay full price for the 1 item remaining and the refund will be the difference. If you purchase a bundle – and then return an item from this bundle – the remaining items become full price items and the refund will be the difference between what you paid and the full price items you are keeping.
Faulty or Damaged Items
Very occasionally a product may develop a manufacturers fault or arrive damaged. We will do everything we can to resolve this situation to your satisfaction, and often give you options to ensure you get the best outcome for you.
We will happily meet our obligations under the Consumer Guarantees Act if our products have been wrongly described, develop a fault or are not fit for the purpose described. Please email with details of the fault including a photo if possible. Often this means we can send out your replacement before you return the faulty item, which means the problem is solved faster. See link below to download our returns form to complete.
Electrical Items
Please note our 365 day returns policy DOES NOT apply to electrical items.
Change of mind electrical items can be returned for a STORE CREDIT ONLY and must be returned within 30 days.
Before returning a battery operated item which you consider faulty, we require that you have tested your item with a brand new set of high quality batteries, such as energizer or duracell. The majority of 'faults' are due to the use or poor quality batteries, such as using a mix of old and new batteries, using rechargeable batteries or cheap chain store or $2 shop batteries.
See link below to download our returns form to complete.
SleepPoints Reward Program
If an item is returned, any SleepPoints earned on that item at time of purchase will be debited from the purchaser's points account. If a person returns an item and their current points balance is less than the points earned on the item returned, then the points balance will be returned to zero, and the dollar value of the points shortfall will be deducted from the refund or credit given for the returned item.
Please do not hesitate to contact us if you have any questions about your purchase, either by email or phone (09) 8168706.