The Sleep Store was established in 2006 as a one stop shop for tired parents.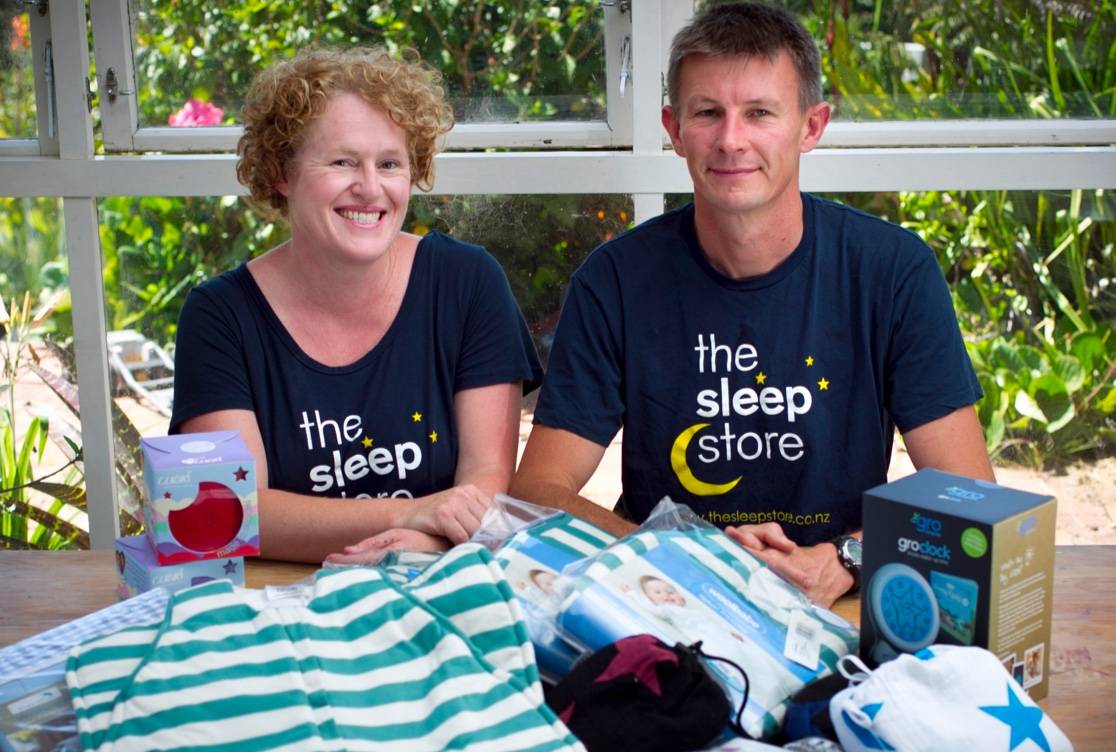 The Sleep Store was established in 2006 as a one stop shop for tired parents. Our aim is to provide solutions to calm crying, settle newborn babies, and help babies, toddlers and big kids sleep through the night.
We believe that the first months of parenthood should be enjoyable not stressful, and not nearly as exhausting as many parents experience. With the right information and some simple tools, you can quickly learn to calm any crying and help your baby sleep much longer. We also believe that many parents are suffering unnecessary sleep deprivation, with older babies and toddlers who are not sleeping through the night. A lot of night waking is habit rather than anything else, and with some changes the whole family can benefit from a full night's sleep.
Recent research has shown that many cases of post-natal depression could be significantly improved if mum gets a full night sleep, as sleep deprivation is so closely linked to depression. So there is a very compelling reason for encouraging older babies to sleep better as soon as possible. The Sleep Store is owned by Louise Tanguay and Matt Anderson, Auckland parents of Jack, Tom, Ben and Eddie.
Louise discovered Dr Harvey Karp's incredible book 'The Happiest Baby' when Jack was 8 weeks old. The book's techniques were very effective at calming Jack's crying and helping him learn to sleep through the night.
Louise and Matt have used the same techniques with Tom, Ben and Eddie. The Happiest Baby techniques were also very effective for calming Tom's crying from reflux when he was little. Eddie was a very windy baby and the techniques were again put to the test, with the addition of the amazing NZ made Rhuger Mixture to get those stubborn middle of the night burps up!
Louise and Matt are delighted to bring the world's best baby sleep solutions to New Zealand parents through this website. The Sleep Store's product range is sourced from around the world, and many of them are not available elsewhere in NZ.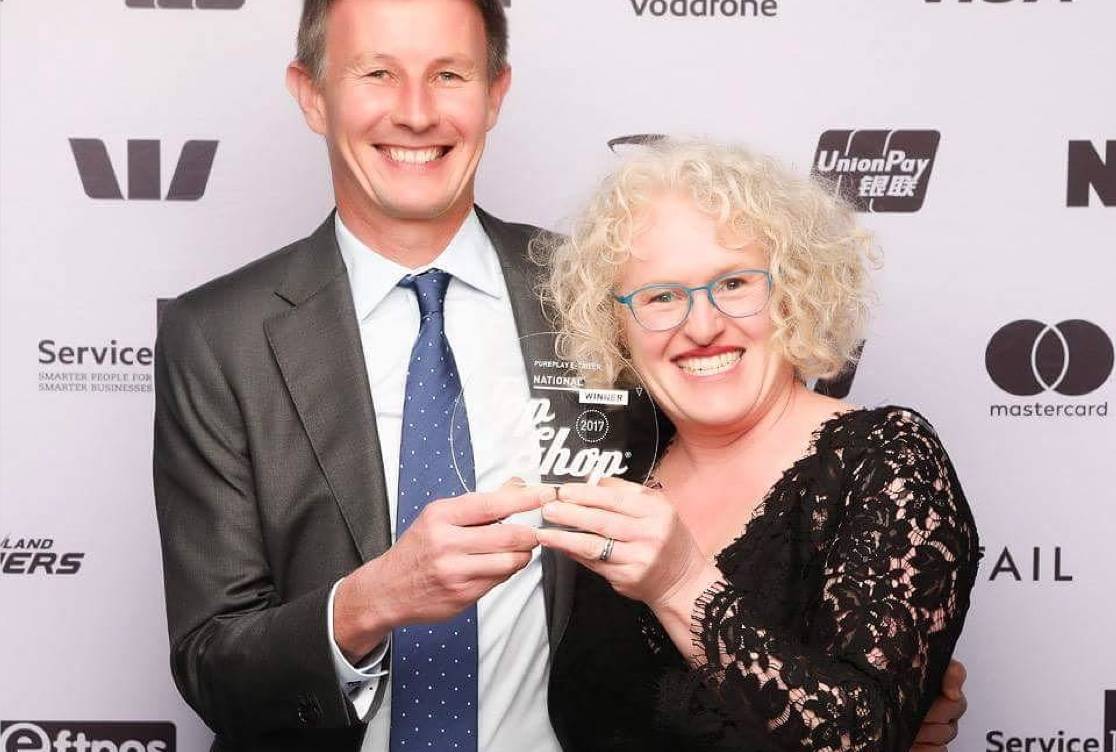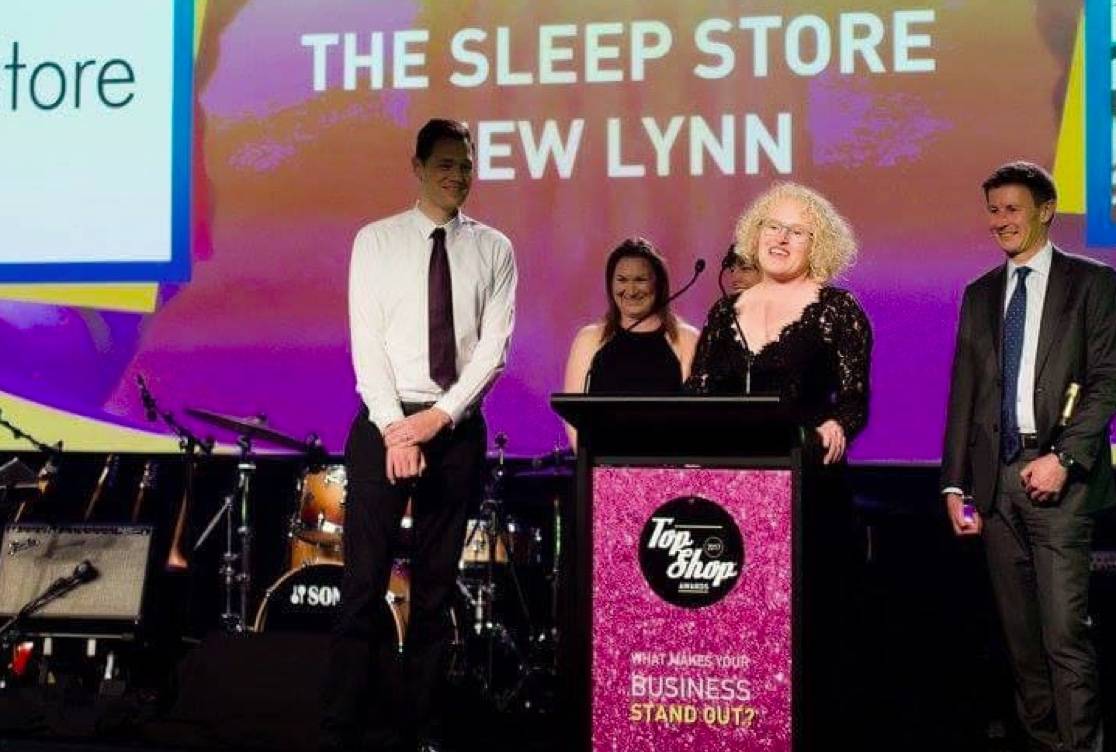 In 2022 we are delighted to have received several Gold & Silver OhBaby! awards. Voted for by parents, we again want to thank everyone who supported us. We were voted:
GOLD - Best Baby Products Online Store
GOLD - Best Baby Products Store
GOLD - Best Baby/Toddler Sleepsack - Woolbabe
GOLD - Most Recommended Product - Woolbabe Sleeping Bag
GOLD - Best Baby Bedding - The Sleep Store
GOLD - Best Baby Sling/Wrap - Boba Wrap
GOLD - Best Sleep Aid - Yogasleep Hushh White Noise Machine
SILVER - Best Baby Merino - The Sleep Store
SILVER - Best New Product - Woolbabe Sleeping Suit
SILVER - Best Baby Carrier - Boba
SILVER - Best Vapouriser/Humidifier - Crane Humidifiers
In late 2020 after a record number of votes were cast by parents in we won Best Baby Products retailer as well as Best Online Retailer again in the OhBaby! awards. We also won the gold award for Best Bedding for our own brand range of natural fibre bedding essentials for the third awards in a row. The 2020 awards were also special for us as we took home two Golds for Woolbabe with the overall Most Recommended Product and Best Sleeping Bag award! Thanks to everyone that voted for and supported us.
In 2019 we were awarded the People's Choice award for Best Bedding in the Australian Non-toxic Awards. The judges also recognised Woolbabe with an award for baby sleeping bags.
In 2018 parents nominated and voted for us to win Gold the Best Online Store and Best Baby Products Retail Store as well as winning gold in the Baby Bedding for our own brand range and Sleeping Bag category for Woolbabe.
In September 2017 The Sleep Store was announced Best Pure Play Online Retailer 2017 in the Retail NZ awards. An industry award voted by a panel of retail experts.
In October 2016 we won Best Online Store for the fourth time in a row & Best Baby Product Retailer in the OHbaby! awards voted for by parents and readers of OHbaby! magazine NZ. We also won the award for Best Baby Bedding & silver for Best Baby/Toddler Sleep Sack with Woolbabe.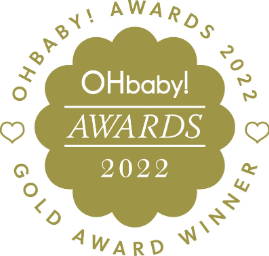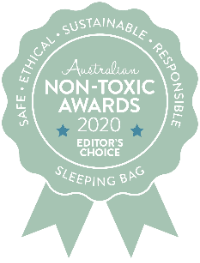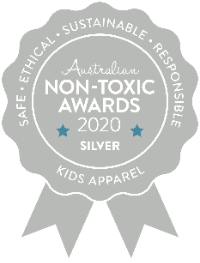 Community & Professional Organisations
The Sleep Store are members of 3 professional organisations, as we take the responsibility of selling sleep products and providing sleep information very seriously. We are members of the Australasian Sleep Association, Sleep Health Foundation and the Infant & Nursery Products Association of Australia. In addition The Sleep Store is a member of the Sustainable Business Network and Auckland Chamber of Commerce.
The Sleep Store is an accredited living wage employer. In 2017 we were recognised and accredited as being a living wage employer. For further details click here. Listen or read the interview with Louise by Radio New Zealand about the Living Wage here.
We fund a team of expertly trained sleep coaches to provide infant sleep advice free of charge, throughout our online support groups and free-to-access sleep advice online library.
We're staunch advocates for safe infant sleep. We've submitted recommendations to government agencies to improve the standards of infant sleep products. The Sleep Store is the only baby products retailer in NZ that advocates for stronger regulation and was a leader in implementing changes to the nightwear safety standard in recent years. Louise was recently interviewed on the topic and you can find out more here.
We are also passionate supporters of Oxfam and have been for over 8 years - it is our chosen charity to support wherever we can. Louise has walked the Oxfam Trailwalker event five times and has helped raise over $60,000 for Oxfam.
We work closely with babywearing groups & sling libraries around New Zealand and have donated hundreds of carrier samples to groups in NZ and Australia. We're also proud supporters of The Parents Centre. With our help, The Parents Centre's Child Birth Educators demonstrate the benefits of baby carrying in their parenting classes located in centres throughout NZ. So far we have donated over 180 Beco Gemini carriers to the Parents Centre alone.
We support Playcentre, the parent cooperative early childhood centres in NZ. Many of the team are former Playcentre members and we regularly donate items to Play Centres for fundraising. We also support a number of other charitable projects, including our own ReCarry Baby Carrier recycling program, Give a Kid a Blanket, the Mental Health Foundation and other charities helping families in difficult circumstances such as The Pātaka Kai community food pantry project.
Lastly we are strongly committed to sustainable and ethical business practices. Read our Ethical Sourcing policy and Code of Conduct for details, plus you'll find our sustainability article here.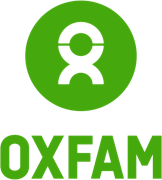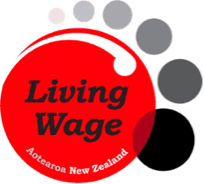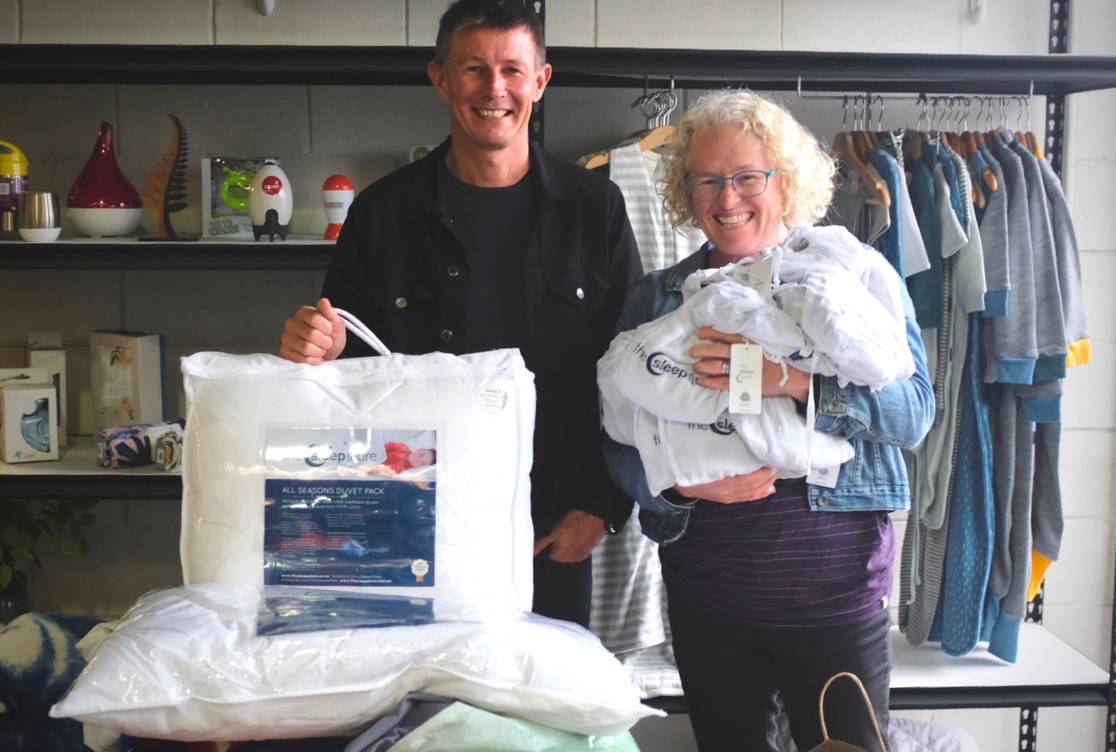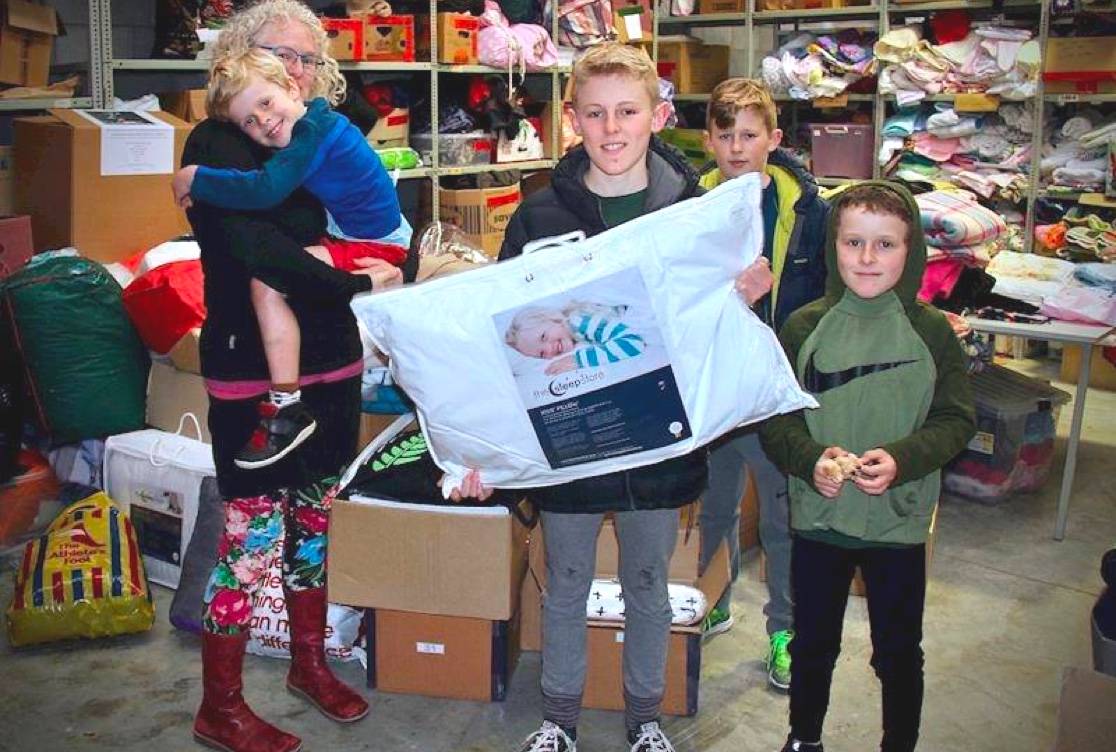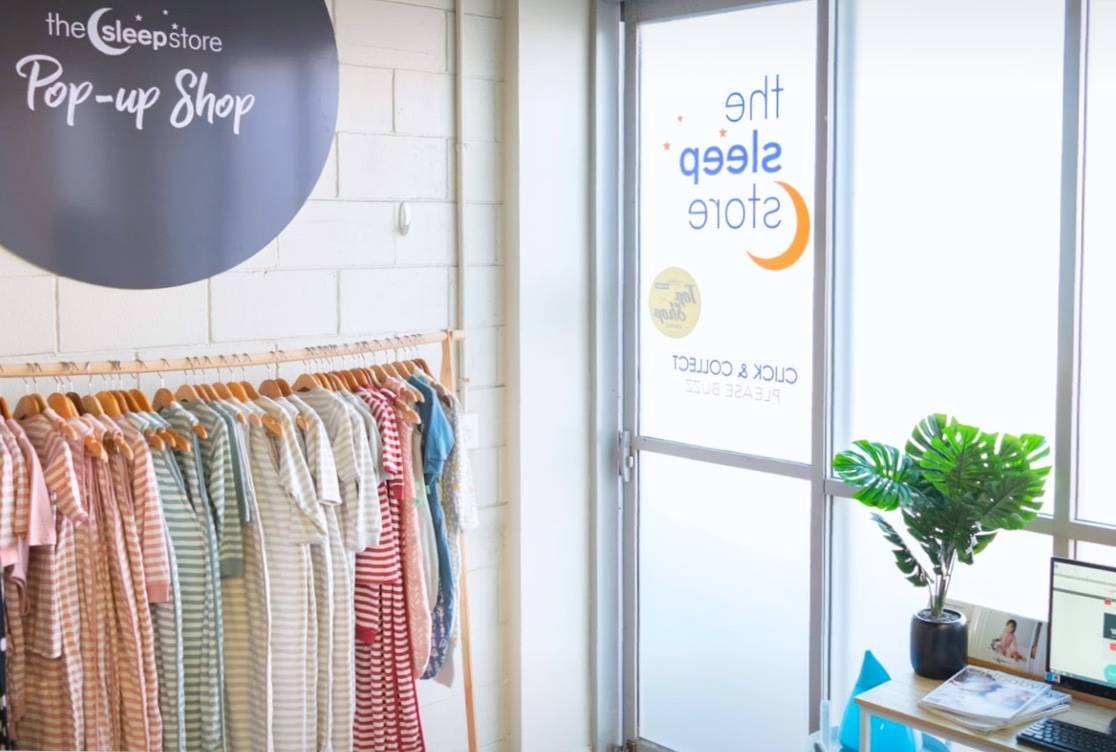 Our office and warehouse are located at 85C Henderson Valley Road, Henderson, Auckland. All our team are based here, processing your orders, managing our customer service and stock management.
You can also choose Click & Collect for your order and pick up from us here in Henderson.