Need help with an enquiry?
Find our details below!
Our Details
Please note we are an online store and do not have a physical retail store in which to browse our range.
Our office hours are NZ 9am to 5pm, Monday to Friday.
Phone


09 816 8706 (from cell-phones) or 0800 SLEEPY (from land-lines only)

Address (Click & Collect + Outlet Store)

85C Henderson Valley Road, Henderson 0602, Auckland
Order online and choose Click & Collect if you wish to pick up your purchase from our
Henderson premises, click here for further details.
Reach us by Email
Please leave a message if we are not available and we will call you back as soon as we can - we're flat-out during the day packing orders.
If you are experiencing difficulty placing your order online, please email your order to enquiries@thesleepstore.co.nz or you can call us on (09) 816-8706.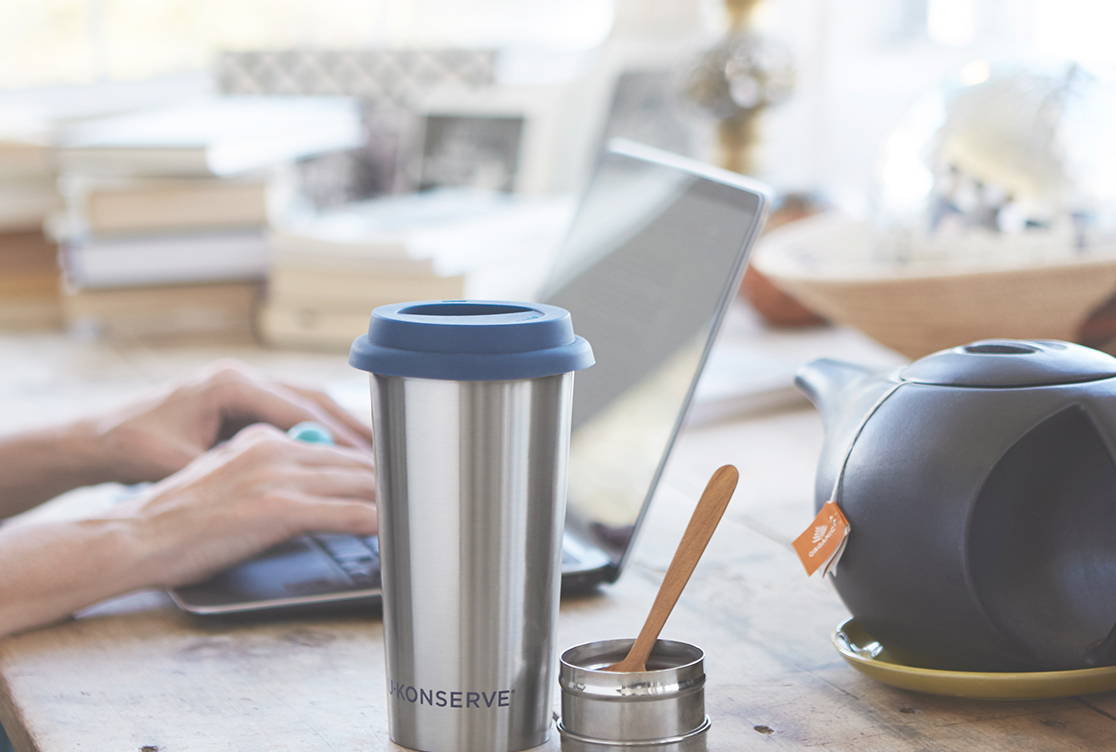 Want to know what other customers think about our service and products before you purchase?
Highly Recommended
"I bought few times from this store and they are great. Great advices and service, shipping is fast. Highly recommended!"
READ MORE

Excellent
"The Sleep Store would have to be one of the best Companies I have ever dealt with for so many reasons. They have an excellent product range of quality and well researched products that are safe for young children. Their website is so helpful, for each product there is detailed information and reviews. There is loads of helpful advice on sleep related matters, and most importantly they are SO helpful with any questions I've had; suitability of products, recommendations, things to try etc."
READ MORE

Love The Sleep Store
"Love The Sleep Store for so many reasons! Great customer service, great range of products, wonderfully helpful information on their website & their FB groups, and love their stance on safe sleeping!"
READ MORE
Customer Feedback & Product Reviews
We would be delighted to receive a testimonial from you if you have found The Sleep Store has made a difference to the sleep of your children.
We are also interested in your feedback on our website, our information and our product range.
Please email us to send your product review, testimonial or feedback - thank you.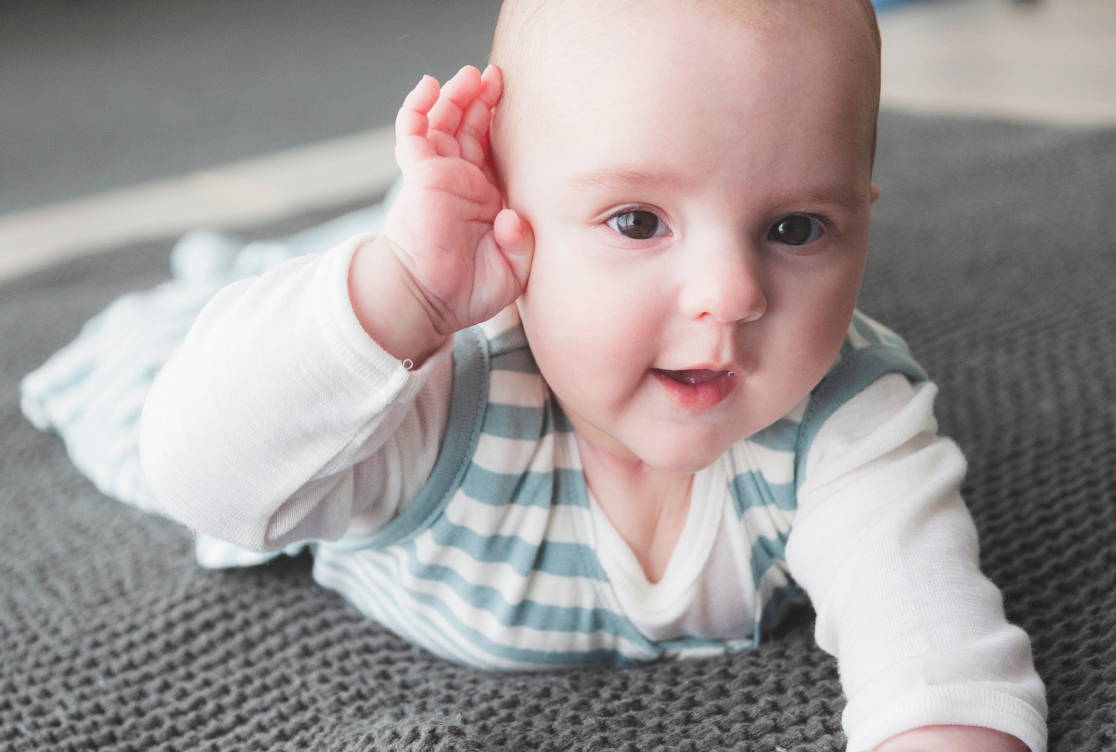 Sleep Advice
If you have a question about your baby's sleep, join our online sleep community on our Facebook Page. Post for more detailed questions on Sleep Coach monitored support groups to receive advice from our team and other parents. Find links to our Sleep Support groups here.
Please note this is a free service with high demand, so there may be a delay hearing from one of our team.
SLEEP ADVICE