We are very fortunate to have a wonderful team at The Sleep Store. We are all dedicated to providing you with the best possible customer service.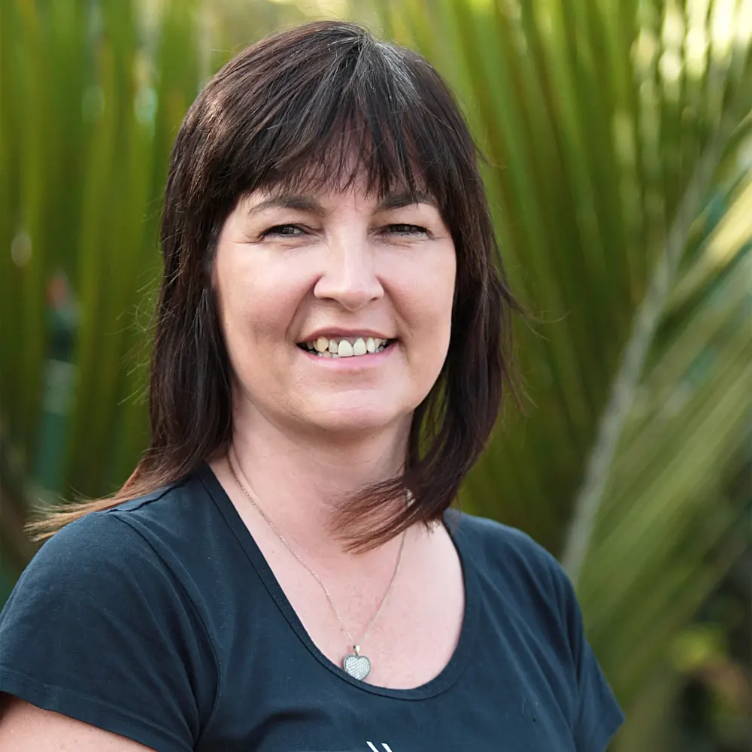 Joanne
Customer Services Manager
Joanne is our super Customer Services Manager, who keeps us all organised. Jo works at the speed of light, packs orders like we've never seen before and is super efficient with everything else that needs doing round here. Jo has 3 boys of her own and also recently became a nana to 5yr old Eva.
Jo runs our Returns and Exchanges department with Antonia, so please contact Returns@thesleepstore.co.nz with any questions about this topic.
The A Team
Customer Services
Alysha, Bayley, Phoebe, Romina, Shannon, Leah, Amy, Linda, Natalia, Jagger and Kerryn make up the member of wonderful team of customer service team and they are here to help!
All our team have been with us for quite some time, so they are knowledgeable and expert at providing exceptional customer service. Please contact our team on enquiries@thesleepstore.co.nz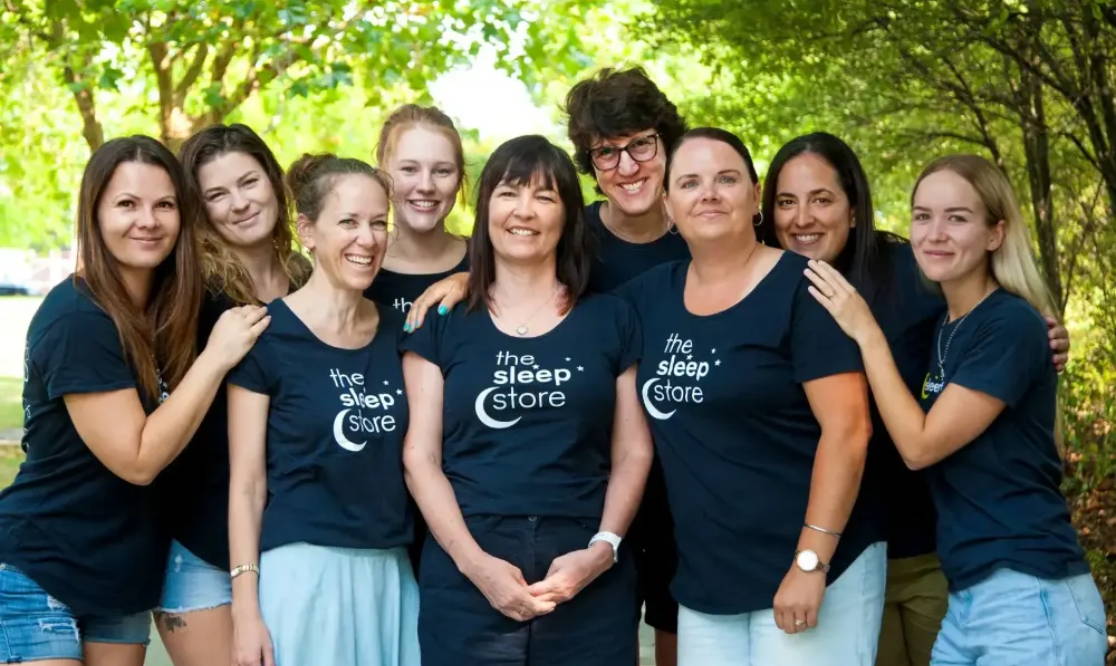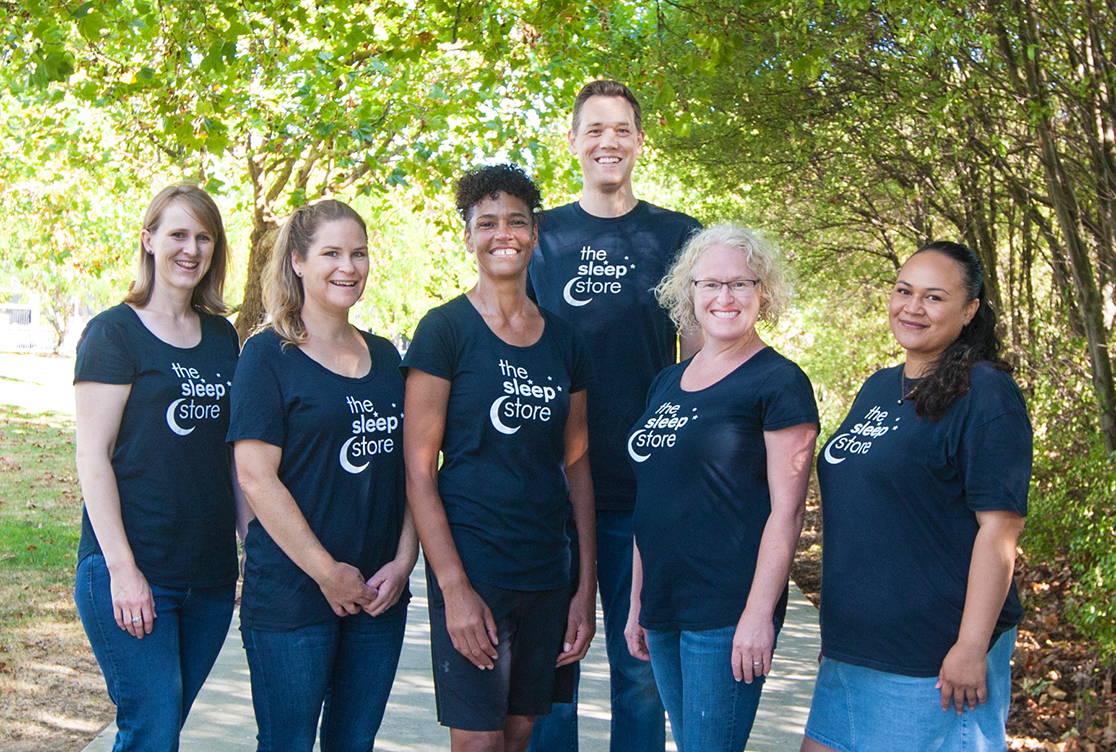 James, Georgie, Cherrelle, Sarah, Amanda & Amelia
Marketing & Production
James manages the wonderful Marketing Team. If you are interested in working with The Sleep Store on marketing matters, please contact James on james@thesleepstore.co.nz. Danielle looks after our email newsletters and promotions. Sarah and Cherrelle make sure our products can be found easily on our website and have all the right details on every product. Amelia is our social media co-ordinator and takes care of our Facebook and Instagram pages and oversees our support groups. Contact Amelia if you are interested on collaborating with us at social@thesleepstore.co.nz
Amanda is our production wiz. Creating award-winning sleepwear and bedding to our high standards. Contact Amanda at production@thesleepstore.co.nz
Susan, Siobhan & Cherrelle
Accounts
Our Accounts team is made up of our wonderful accountant, Susan and her assistants Siobhan and Cherrelle who is shared with the marketing team. If you have a question about your account with us, as either a supplier or customer, please contact Susan or her team on accounts@thesleepstore.co.nz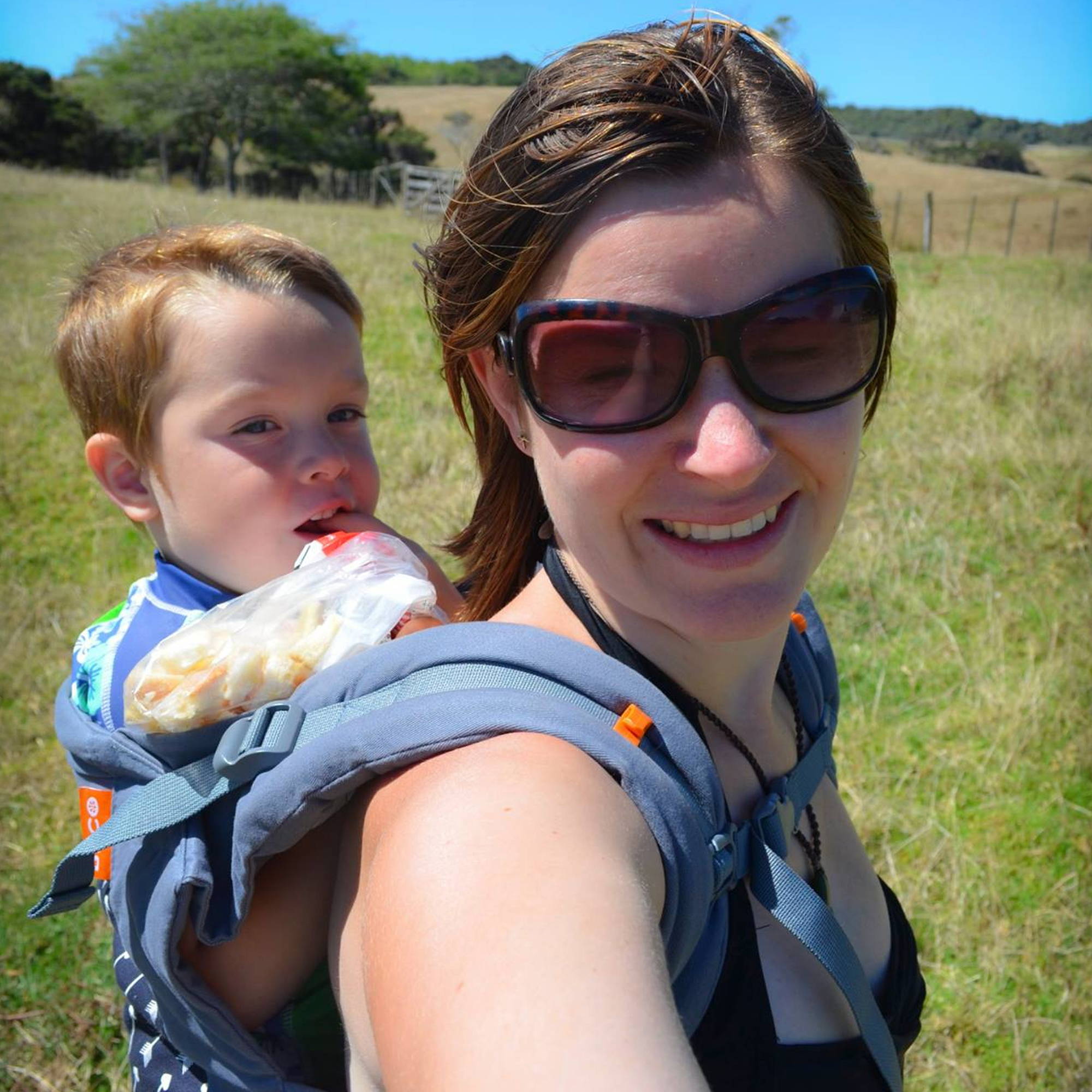 Coralie
Babywearing Consultants
We are fortunate to have a team of people passionate about babywearing. Julie & Alysha are highly experienced babywearers of many years. Both are trained babywearing consultants. If you have a question about choosing the perfect carrier or need help with any babywearing questions, please contact our team on babywearing@thesleepstore.co.nz.
Andrina & Maria
Sleep Coaches
At The Sleep Store we are passionate about helping parents to choose a plan for better sleep and providing support for parents as they make any changes. Our Sleep Coach service is provided free of charge to Sleep Store customers. You can access our Sleep Coach team through our Facebook Sleep Support Groups.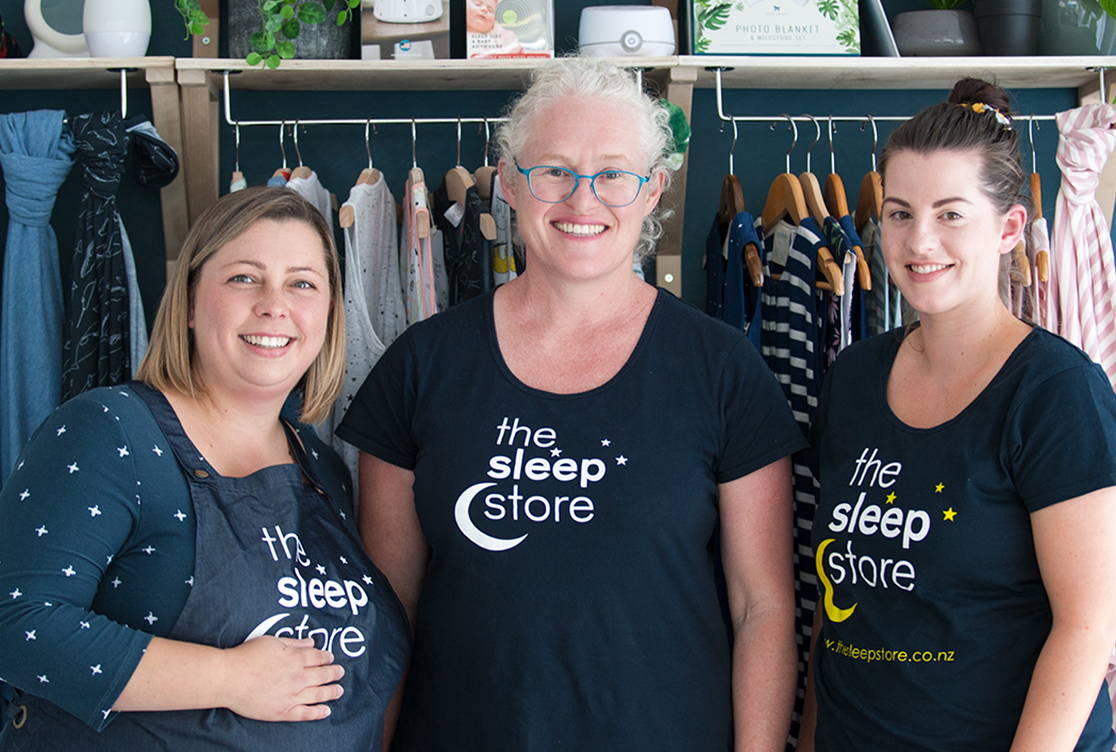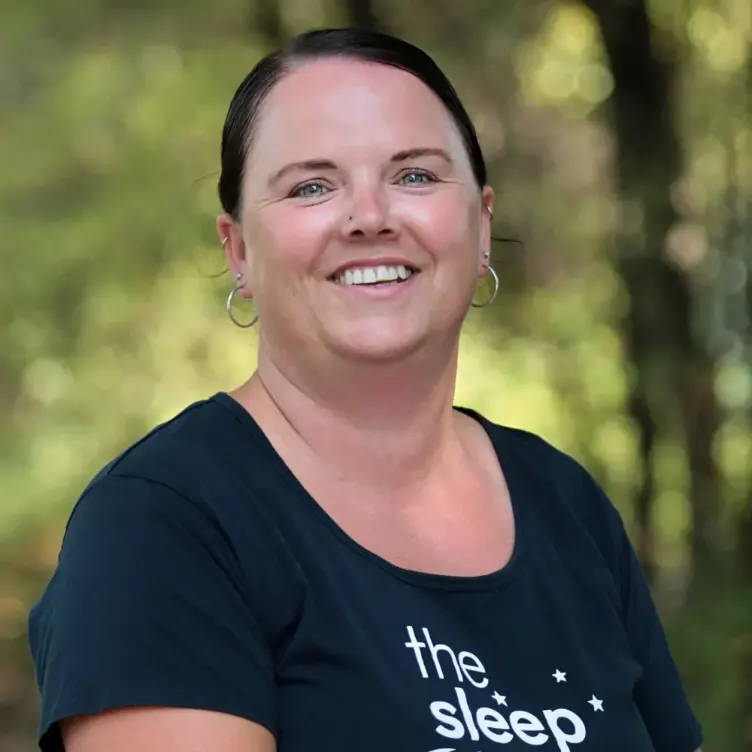 Kylie
Warehouse & Stock
Kylie does an awesome job looking after all our inwards goods, stock and warehouse. If you need to contact her please email her on stock@thesleepstore.co.nz.